Recitals & Visiting Artists
Richard Taruskin
Music Studies Distinguished Speaker Series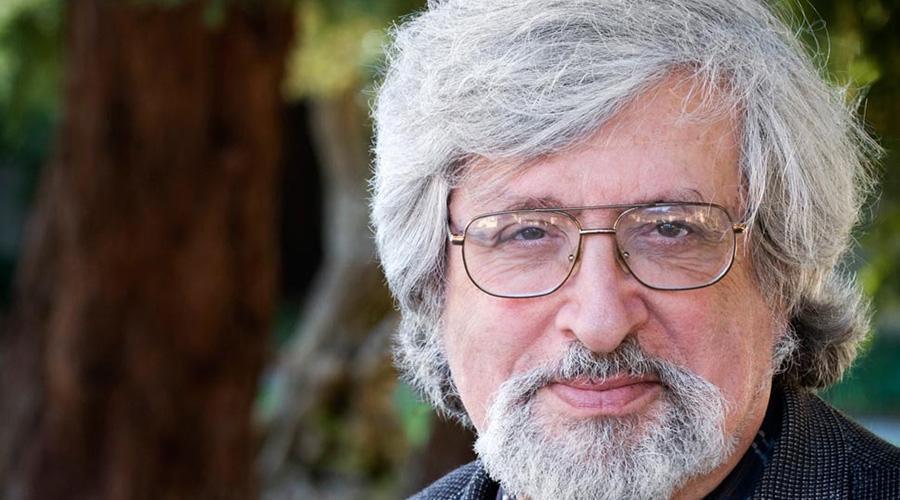 Thursday, February 21, 2019 at 4:00pm
McClintock Choral and Recital Room
But Aren't They All Invented?
A Reconsideration of Musical Traditions as They Function in the Real World of Music
Richard Taruskin is Professor Emeritus of Music Scholarship at the University of California, Berkeley and the 2017 recipient of the Kyoto Prize in Arts and Philosophy. Taruskin's wide-ranging scholarship includes work on Stravinsky and Russian music, historiography, music and politics, sacred music from the 15th and 16th centuries, and performance practice, among other topics. He is the author of the multi-volume Oxford History of Western Music and a frequent contributor to the New York Times and New Republic.
Free Event
---
David and Carol McClintock Choral and Recital Room
Address
70 Arts Circle Drive
Evanston, IL 60208
United States
About
Located in the Patrick G. and Shirley W. Ryan Center for the Musical Arts, this rooms seats 120 and offers a flexible space for choral rehearsals, small ensemble performances, and student recitals.