Bienen Ensembles
Open Dress Rehearsal
Part of the William Byrd Festival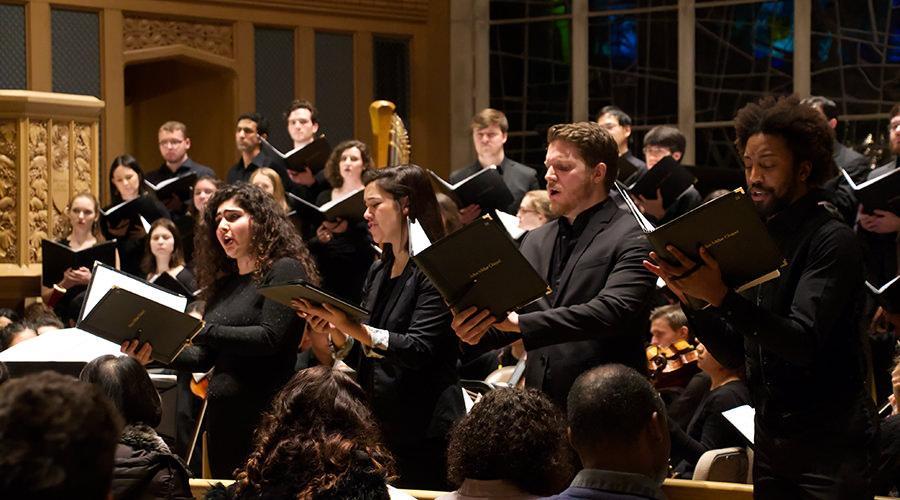 Saturday, October 29, 2022 at 2:15pm
Alice Millar Chapel
A preview of the October 30 "Music for Voices and Viols" program. 
Tickets are not required for this event.
Free Event
William Byrd Festival
October 27-30 at the Bienen School of Music
About the Festival
Widely considered one of the greatest Renaissance composers, William Byrd (1539/40–1623) had a profound impact on composers in his native England as well as in continental Europe. His sacred and secular polyphony, keyboard works, and consort music continue to inspire generations of composers and performers alike. Commemorating the 400th anniversary of his death, Bienen School ensembles, faculty, and special guests celebrate his legacy.
Show More
---
Alice Millar Chapel
Address
1870 Sheridan Road
Evanston, IL 60208
United States
About
Completed in 1962, this venue houses two chapels: the 700-seat Millar Chapel and the 125-seat Vail Chapel. The Chapel hosts religious services, music performances, lectures, and other events.