Festivals & Series
CANCELED: Mabel Kwan, piano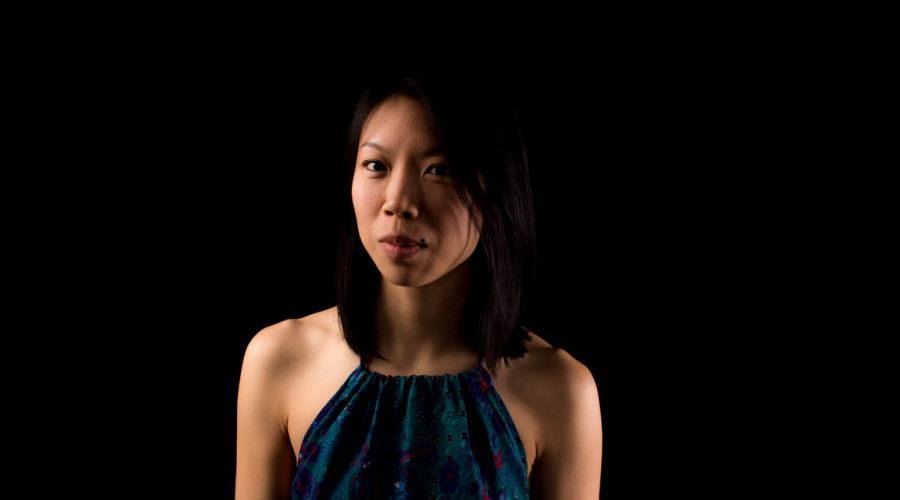 Sunday, May 17, 2020 at 7:30pm
McClintock Choral and Recital Room
For the health and safety of the Bienen School community and our valued patrons, this event has been canceled.
Pianist Mabel Kwan plays music by Bienen School student composers. A founding member of Ensemble Dal Niente, Kwan is a performer of classical, improvised, and experimental music. She regularly tours the US with the improvised-music group Restroy, the synthesizer duo Mega Laverne and Shirley, and the electronic-instrumental trio ULUUUL. Her collaborators have included composers Hans Abrahamsen, Carola Bauckholt, Chaya Czernowin, Brian Ferneyhough, Augusta Read Thomas, George Lewis, and Enno Poppe. On Kwan's 2016 debut solo album one poetic switch, she plays music written for her as pianist and clavichordist.
Free Event
---
David and Carol McClintock Choral and Recital Room
Address
70 Arts Circle Drive
Evanston, IL 60208
United States
About
Located in the Patrick G. and Shirley W. Ryan Center for the Musical Arts, this rooms seats 120 and offers a flexible space for choral rehearsals, small ensemble performances, and student recitals.