Festivals & Series
CANCELED: Call for Performers Concert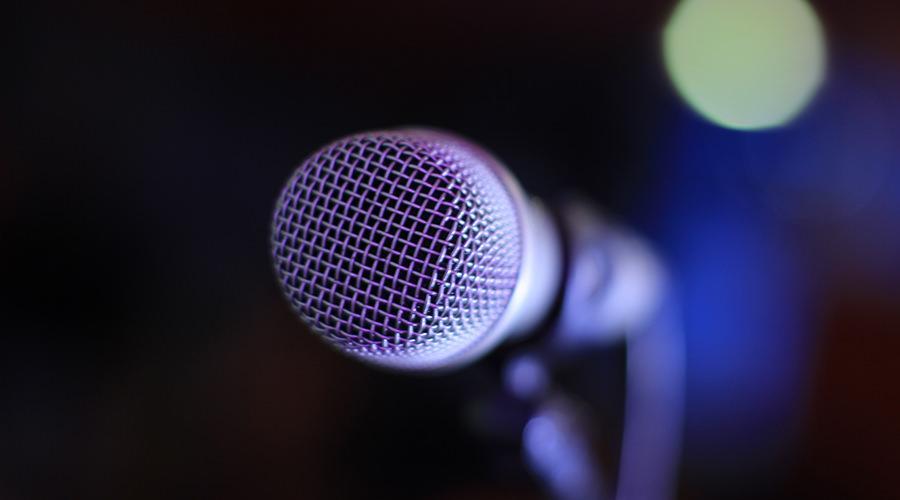 Sunday, April 26, 2020 at 2:00pm
McClintock Choral and Recital Room
For the health and safety of the Bienen School community and our valued patrons, this event has been canceled.
Part of NUNC! 4, the Northwestern University New-Music Conference
Performances by invited NUNC! 4 soloists and ensembles.
• Viola Yip and Etienne Niellesen perform Viola Yip's black and white for augmented snare drum and electronics.
• Saxophonist Thomas Snydacker performs Carolyn O'Brien's Tethergrowl.
• Trumpet player Émilie Fortin performs Olga Neuwirth's Laki.
• Sarah Grace Graves and Cory Harper-Latkovich perform Latkovich for voice and cello.
• Else, if Else (Nolan Ehlers, percussion; Benjamin Portzen, piano; and Zoe Markle, double bass) performs Molly Herron's Ebb Tide.
• Spectrum Ensemble (percussionists Jaime Esposito and Stephen Hall) performs Alex Temple's Ah yes, the three genders.
• The Chicago Wind Project (Constance Volk, flutes; Andrew Nogal, oboe and English horn; Katherine Schoepflin Jimoh, clarinets; Benjamin Roidl-Ward, bassoon; and Matthew Oliphant, horn) performs Aaron Holloway-Nahum's Ezra's Nursery.
• Pianist Osnat Netzer and saxophonist Phil Pierick perform Osnat Netzer's Pillars.
• Pianist Adam Marks performs Jessie Marino's Radical Divisions of an Un-tolled Bell.
• Jorge Grossman and Kyle Armbrust perform Jorge Grossman's Partita for Solo Viola.
• deaf rabbit (Autumn Selover, harp and Rachel Peters, violin) performs Oswald Hyunh's Glass Shards.
• Xin (Andrés Guadarrama and Angel Florido, electric bass) performs Andrés Guadarrama's La quemadura es el lenguaje con que juro, manos abiertas sobre el hielo.
• Percussionist Ruud Roelofsen performs Bart de Vrees's For flute or piano or mandolin or percussion or…
Free Event
---
David and Carol McClintock Choral and Recital Room
Address
70 Arts Circle Drive
Evanston, IL 60208
United States
About
Located in the Patrick G. and Shirley W. Ryan Center for the Musical Arts, this rooms seats 120 and offers a flexible space for choral rehearsals, small ensemble performances, and student recitals.