Festivals & Series
CANCELED: Arditti Quartet Call for Scores Performance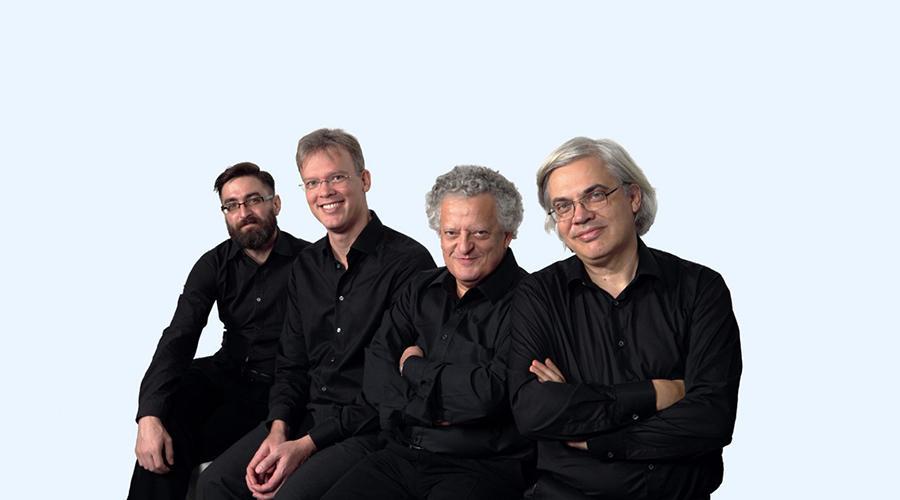 Saturday, April 25, 2020 at 5:00pm
McClintock Choral and Recital Room
For the health and safety of the Bienen School community and our valued patrons, this event has been canceled.
Part of NUNC! 4, the Northwestern University New-Music Conference
The quartet performs selected works from the NUNC! 4 call for scores.
Max Vinetz, maintaining
Yun-Chun Chien, Trio
Ruud Roelofsen, on intimacy III
Yuko Ohara, Birefringence II for string quartet
Onur Dülger, Barzahk
Dimitri Papageorgiou, Quasi (ébauch)
Free Event
---
David and Carol McClintock Choral and Recital Room
Address
70 Arts Circle Drive
Evanston, IL 60208
United States
About
Located in the Patrick G. and Shirley W. Ryan Center for the Musical Arts, this rooms seats 120 and offers a flexible space for choral rehearsals, small ensemble performances, and student recitals.