Recitals & Visiting Artists
Aaron Copland's "Lincoln Portrait" in Caracas: US Cultural Diplomacy and the "Sin of Suggestibility"
Music Studies Global Distinguished Speakers Series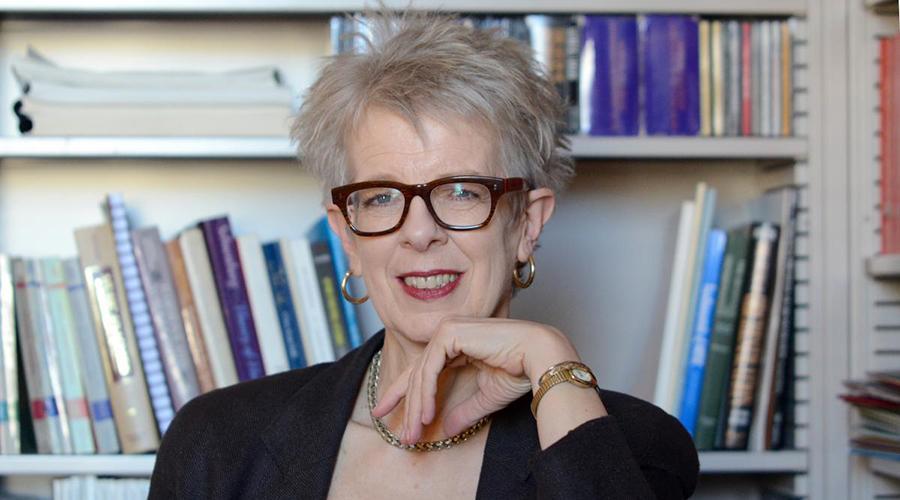 Thursday, November 18, 2021 at 5:00pm
Online via Zoom
Presented by Carol A. Hess, Professor of Music at the University of California, Davis
Carol A. Hess has published books and articles on the music of Spain and the Americas. Her work has been funded by the National Endowment for the Humanities, the Spanish Ministry of Culture, and the New York Public Library, among other entities. She received the Society for American Music's Irving Lowens Article Award, and her book Manuel de Falla and Modernism in Spain, 1898–1936 (University of Chicago Press, 2001) won the ASCAP-Deems Taylor Award and the American Musicological Society's Robert M. Stevenson Prize for Outstanding Scholarship in Iberian Music, in addition to other prizes.
In 2004, she published Sacred Passions: The Life and Music of Manuel de Falla (Oxford University Press). Her book Representing the Good Neighbor: Music, Difference, and the Pan American Dream (Oxford University Press, 2013) explores the reception of Latin American concert music in the United States and also received the American Musicological Society's Robert M. Stevenson Prize. Her textbook, Experiencing Latin American Music, was published by the University of California Press in 2018. The recipient of a UC Davis Committee on Research Grant, she is currently working on another book, Copland in Latin America: Music, Diplomacy, and Cultural Politics, which will be published by University of Illinois Press. Twice a Fulbright Lecturer, she has taught in Spain and Argentina.
Free Event
---